A recent visit to our local KDR Showroom gave us some insight to what's trending right now in furniture & finishes. As always we found some twists on classic design, as well as new and innovative products that have us itching to incorporate into projects!
IT'S DRAPER SEASON
Dorothy Draper that is! Famed American interior designer, known for using large prints and lively pops of color among black & white design elements. Trending emerald, teal and chartreuse hues coupled with mod B&W touches has us channeling our inner Dorothy.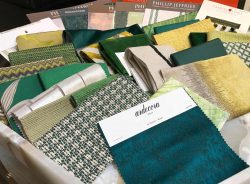 EYE-CATCHING TEXTURES
As usual, texture is a valuable player in design today. This year especially, we've been seeing texture heavily utilized on individual pieces to create a "singled out effect." In other words texture can allow us to have an amazing, stand-out, focal piece that becomes the anchor to a room.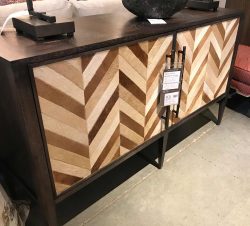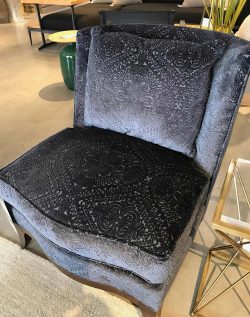 RUG GAME
While everyone is watching the big game (Go Chiefs!), we are watching the rug game. We've always been fans of Romo's line of fabrics & wallcoverings and now we get to experience our favorite Romo patterns on their new, luxurious rugs. These gorgeous floor coverings are available in a convenient low-pile, as well as a plush option.
KIDDING AROUND
One of our favorite finds from this season had us plunging into animated cityscapes, whimsical forests, and puppy land! We were blown away by the lively children's line fresh from Villa Nova. The detail and quality that went into each collection's wallcoverings, textiles and draperies had us lingering to spend a few more moments living vicariously through young eyes.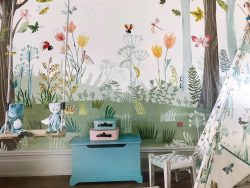 Photos courtesy: KHL Design Studio