As the world continues to adapt and evolve through the COVID crisis we are seeing more and more need for video conferencing. As an interior designer, I thought I was unique in obsessing over my friends and family backgrounds but I have found that not to be true. With the increase use of Zoom and virtual meetings the space behind your screen has become one of the most important accessories of 2020.
WHAT NOT TO DO:
There are a couple very important rules to make sure you give the best first impression. As you see from the picture below I broke almost all of them. The most important rule is to have good lighting around you, more on that later. Second, never have your camera pointed towards a corner. Third, don't have windows, mirror, large glass frames and/or glass doors in the background, it will reflect the light back and can be distracting and unflattering. Finally eliminate all clutter behind you. As the world continues to be chaotic give your viewer the impression that you are on top of your game.
These are all the "DON'TS".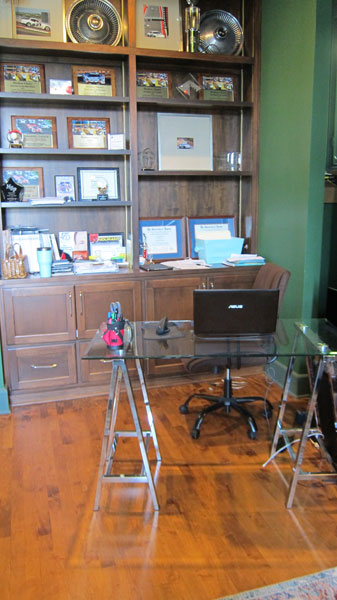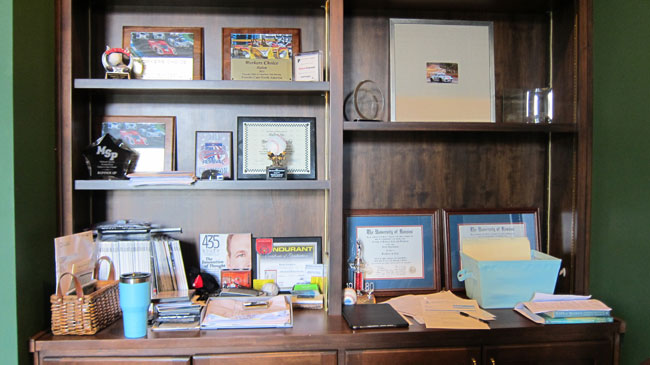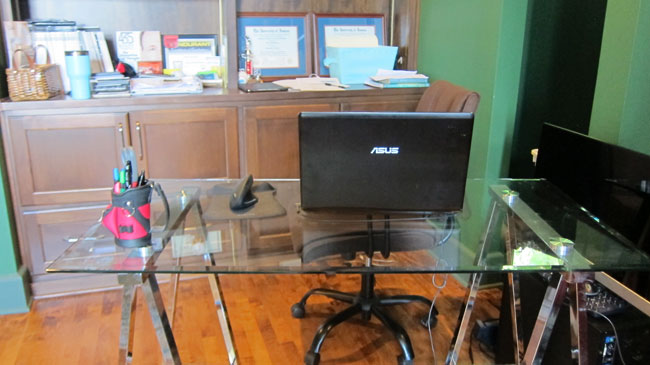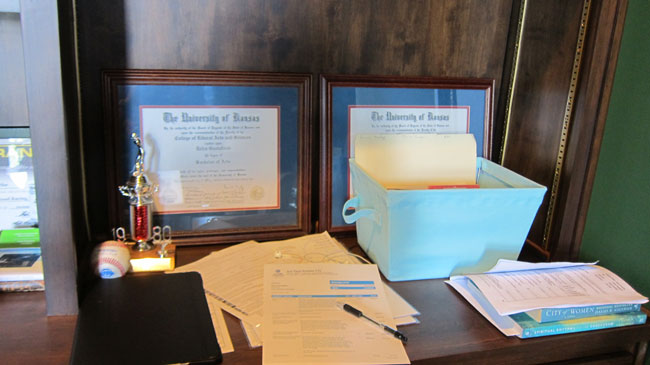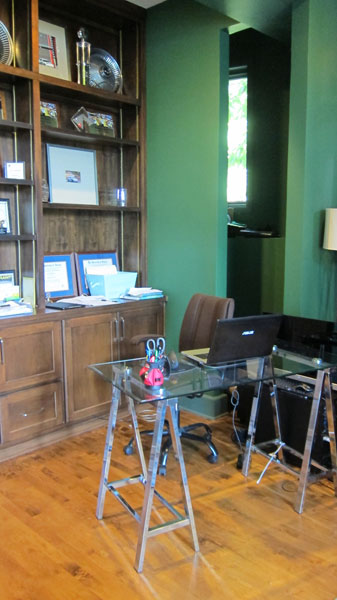 LIGHTING:
Lighting is to video conferencing like location is to real estate…lighting…lighting….lighting. You can spend hours on your makeup or have the greatest looking background and if it is flooded with light or if you can barely see, it would all be for nothing. If possible, have much natural light as you can all around you. If not, place lights all around but with indirect lights behind you. Using a selfie ring light can really help to get the right amount of light on your face. Another great hint is to make sure that the light hits you at the right angle so raise your monitor to face level.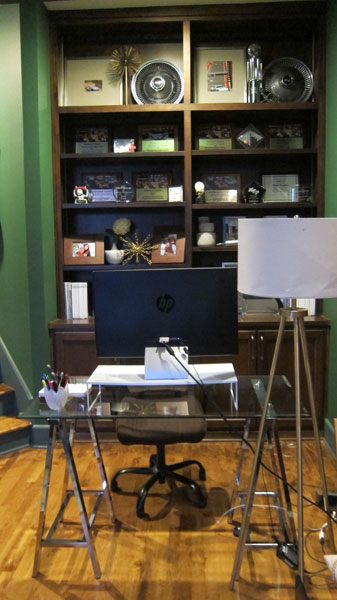 STYLE:
Now to the fun part! Think of the space behind as a way to express you are. During this time of social distancing this is a great way to show your personality and people will notice! Think about filling the space with items that speak to who you are. Perhaps a souvenir from a favorite trip, fresh cut flowers from your garden, piece of art that speaks to your personality and some family photos. A plant is always a good idea to add some color and dimension, not to mention a great place to add some lighting behind. Check out these "DO'S" and find many of these accessories at our INSPO store.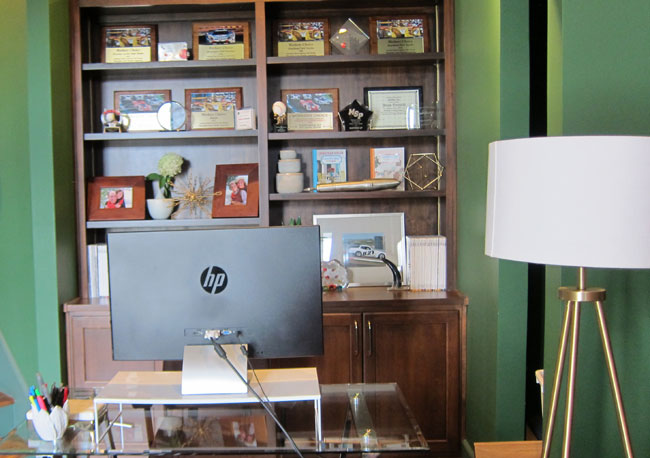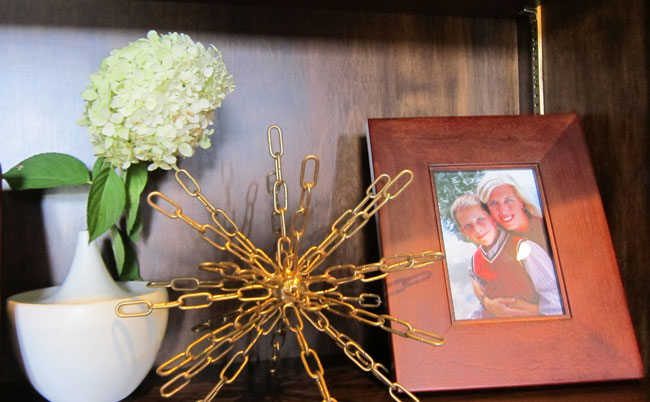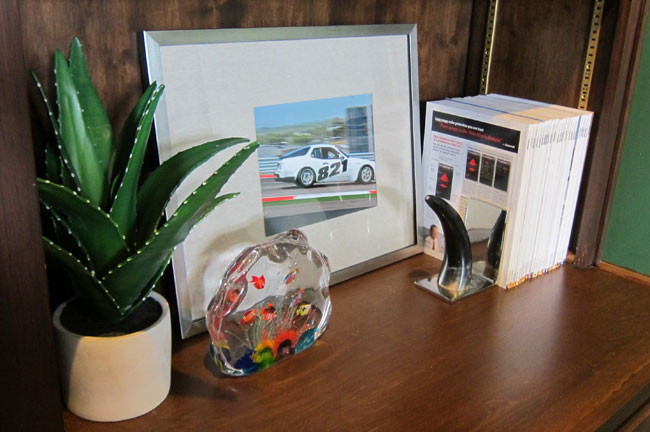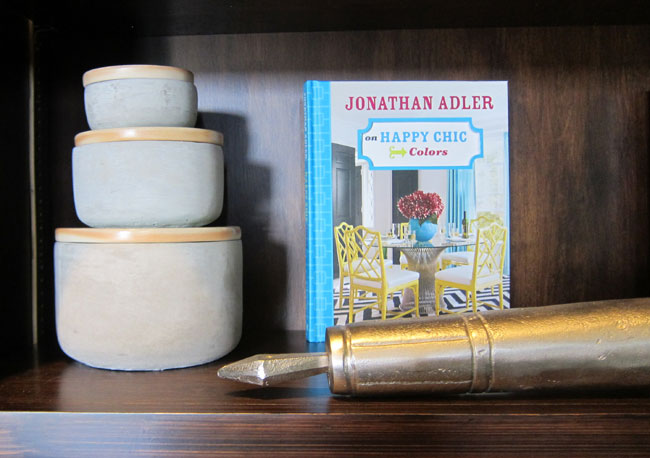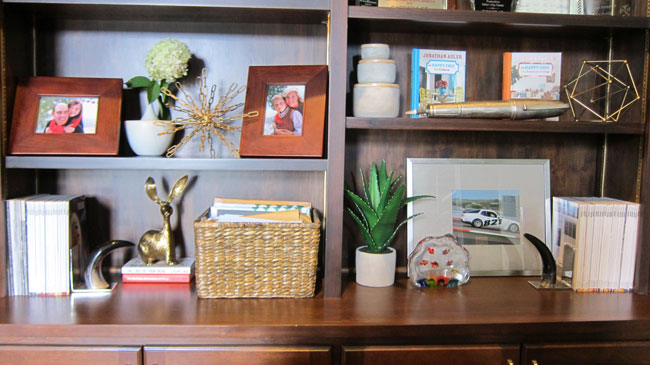 Contact KHL for more information on any of these goods.
Photos courtesy: KHL Design Studio