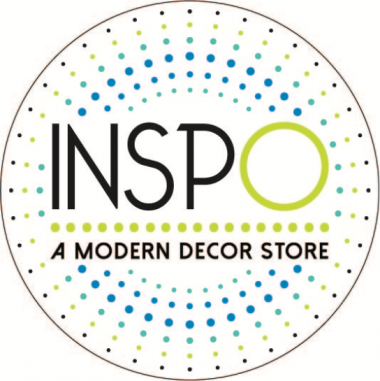 INSPO : FURNITURE : LIGHTING : ART : ACCESSORIES
HOURS:
Tuesday - Saturday  10:00am -5:00pm 
And by Appointment 
We are Open!  Come see our new retail store, INSPO!  
INSPO is short for Inspiration in the social media world.  You can find inspiration through travels, nature, fashion, or a multitude of other ways.  When designing a space, we use all of these sources and are always on the hunt for beautiful furnishings, lighting, art, or accessories.  We have a lot of fun shopping for unique, modern furnishings for our interior design clients and wanted to expand our cool finds to the greater KC Metro through our new store!  
INSPO is an expansion of the KHL Design Studio, established in Lee's Summit in 2007.  Over the years, we are often asked where we discover our finds, so we felt that the Market was ready for an alternate to the common, big box stores.  We go to several furniture Markets throughout the year and research smaller, unique brands. They must be a good fit for our store and clients who want something special and unlikely to be found elsewhere. When we select pieces for a residential or commercial project, we are conscious of current trends, but also seek timeless pieces with staying power, heirlooms.
INSPO will make our curated furnishings available to people who may not need design services, but want something cool for their home.  We want design to be accessible and affordable to everyone.  One unique piece can inspire a whole room; these are the finds we have in store.  And if you are intimidated by the design process, we are here to help you! Interior design does not have to be for an elite group and uber expensive; good design should be available for all.  Our design studio has a broad range in project scale and budgets.  In store, we want to have good design for reasonable prices as well.  Come see what we have in store and available to order!