It's common to see travel and culture weave it's way into interior trends. We've put together a few of the top travel destinations for this time of year and paired them with some of our favorite Market 2019 finds inspired by that city. Happy traveling!
STOCKHOLM, SWEDEN
Long days and mild temps this time of year draw tourists to thriving, festival-filled Stockholm. With countless museums, historical sites, Medieval charm, Royal parks, and rolling countrysides beyond, what's not to love about this capital city? A must-see for history buffs!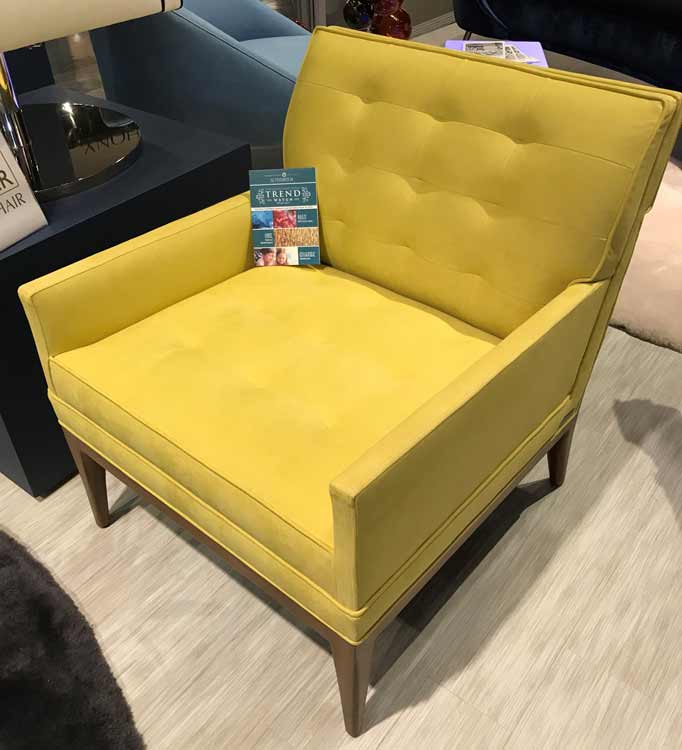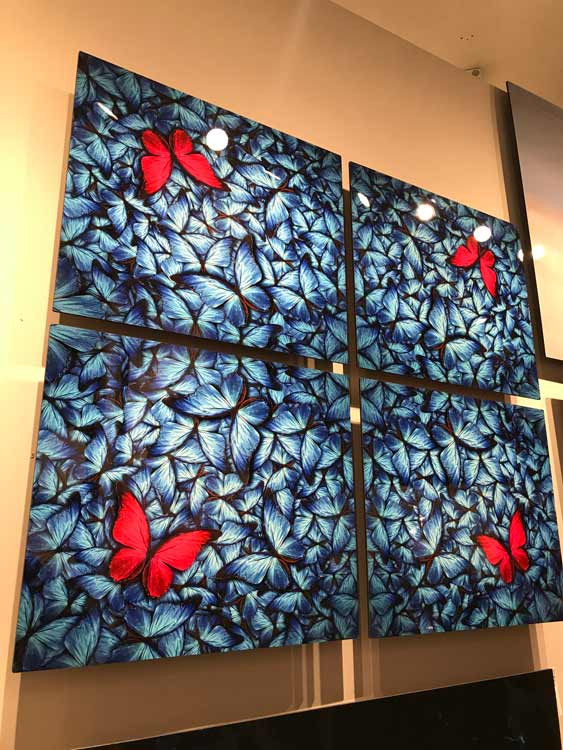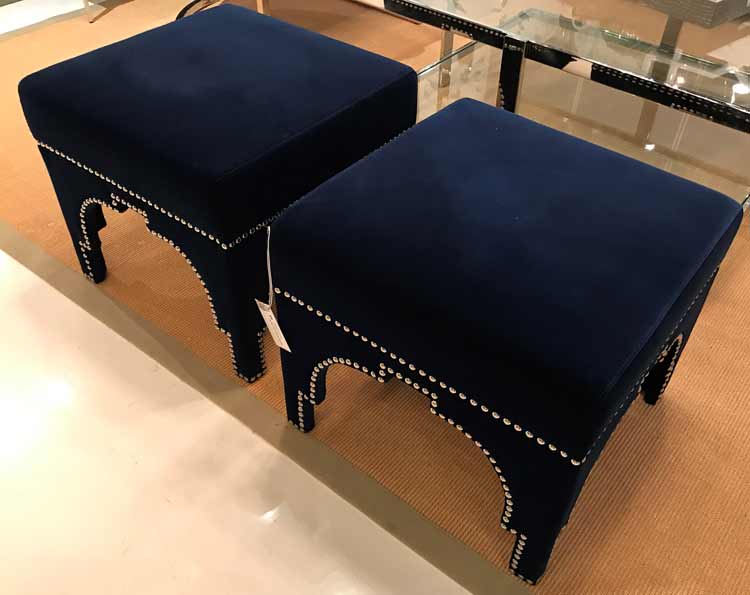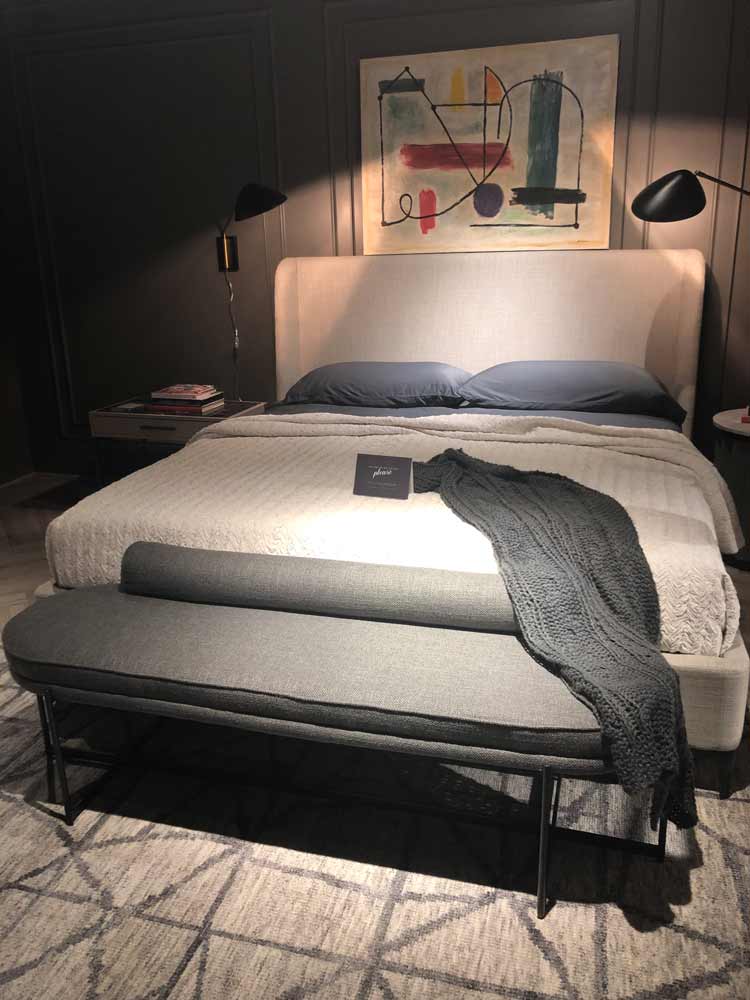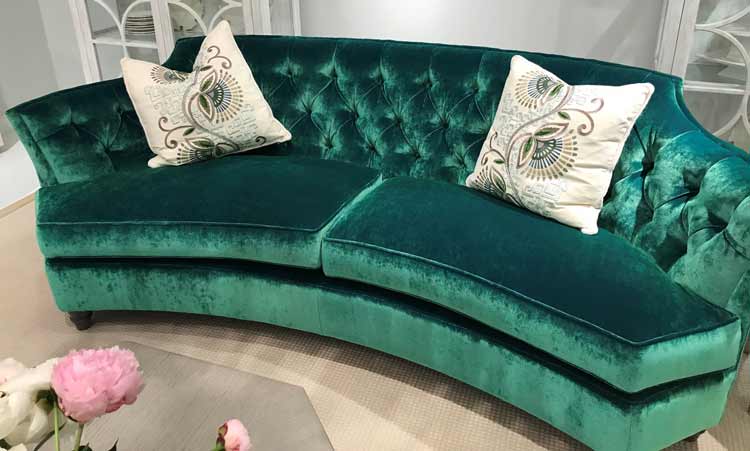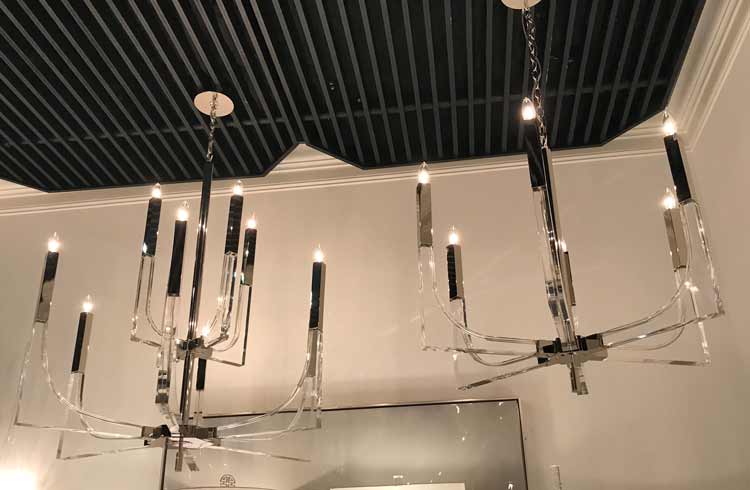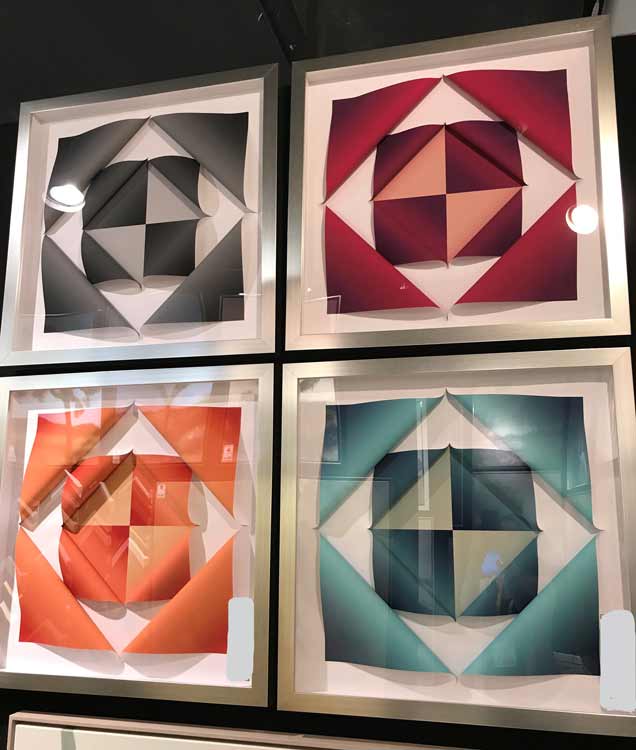 MONTEREY, CALIFORNIA
Get up close and personal with marine life in this coastal city. While you can spot whales migrating here year-round, this time of year offers optimum opportunity to witness Killer, Humpback & Blue whales. Monterey Bay Aquarium is among the world's leading marine museums and promises fun for the whole family. Land and sea adventures will thrill active travelers alike.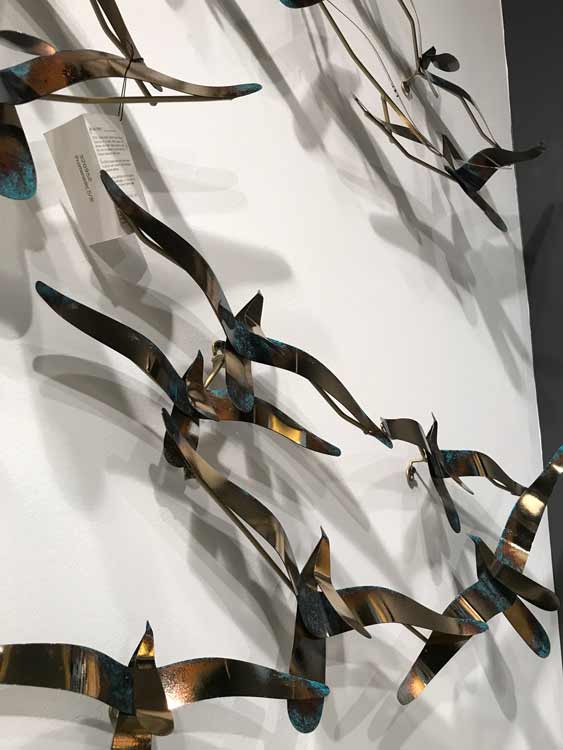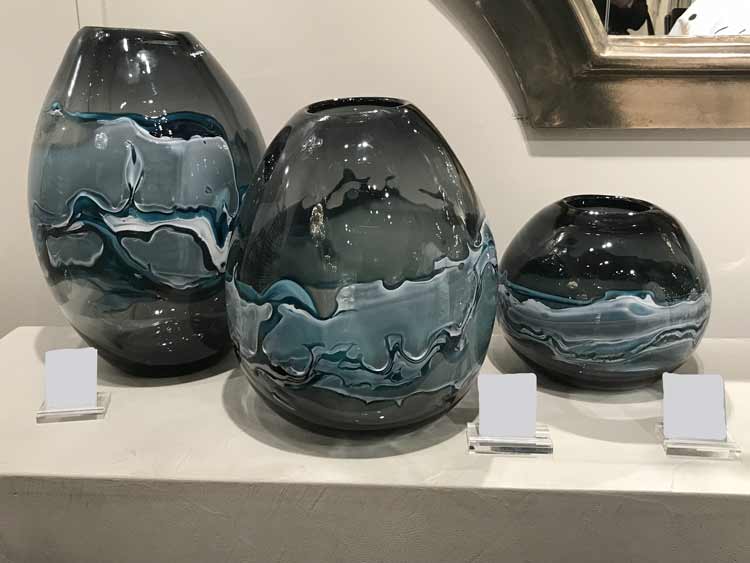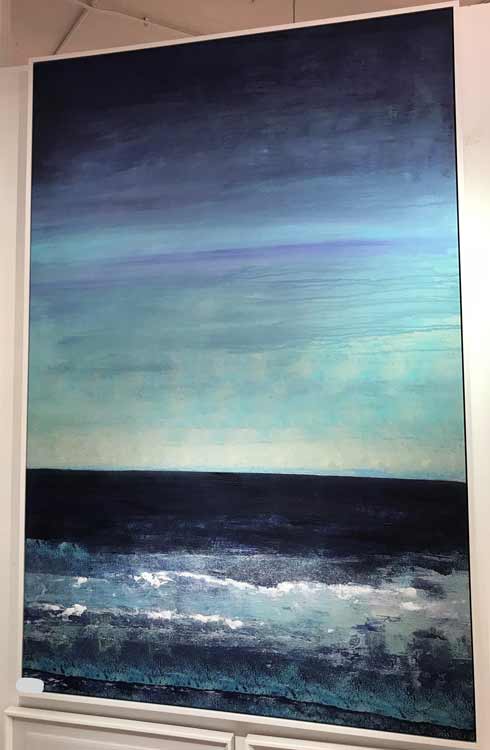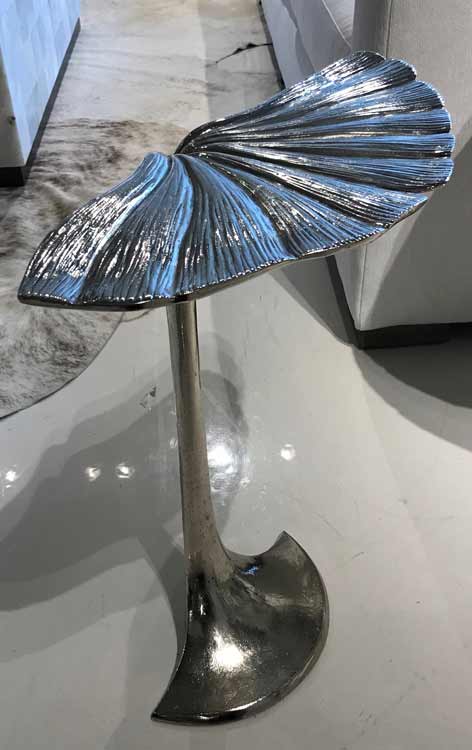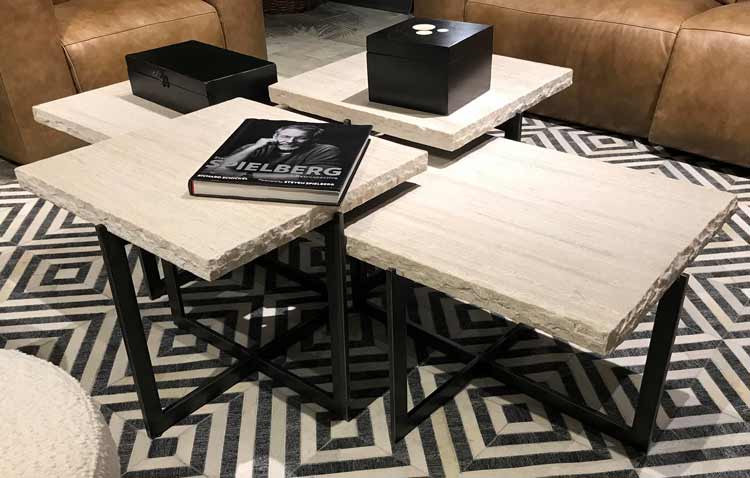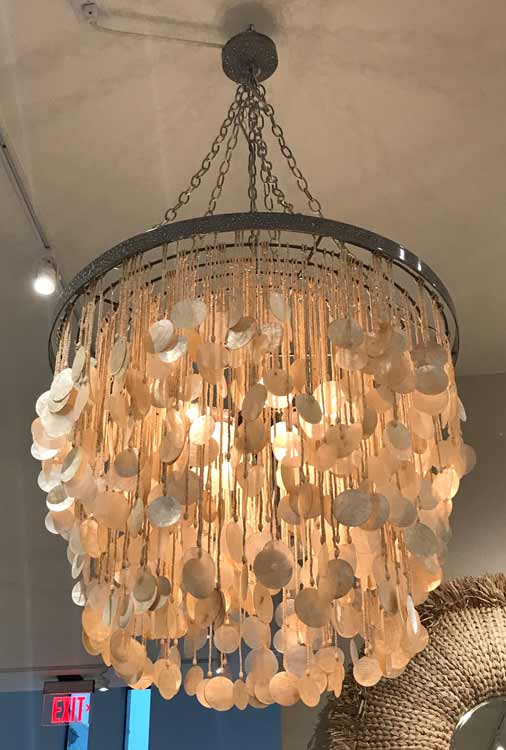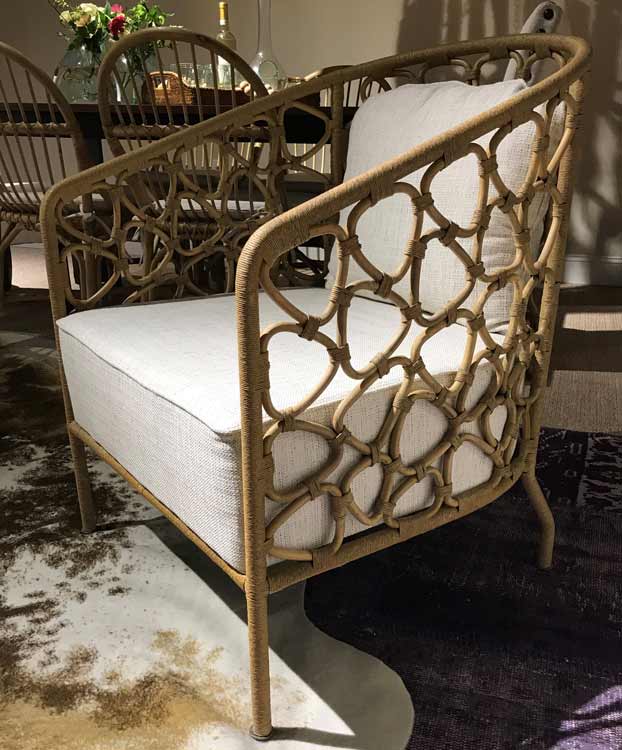 PARIS, FRANCE
Lucky for you, this is the perfect time to visit the City of Light (and love)! Fewer crowds and lower hotel rates make it an ideal time to experience the world-class historical sites, museums, and endless cafes. **Collective sigh** Spring weather makes for the most perfect of picnics. Grab your favorite bites from local markets & patisseries and immerse yourself in beautiful Paris!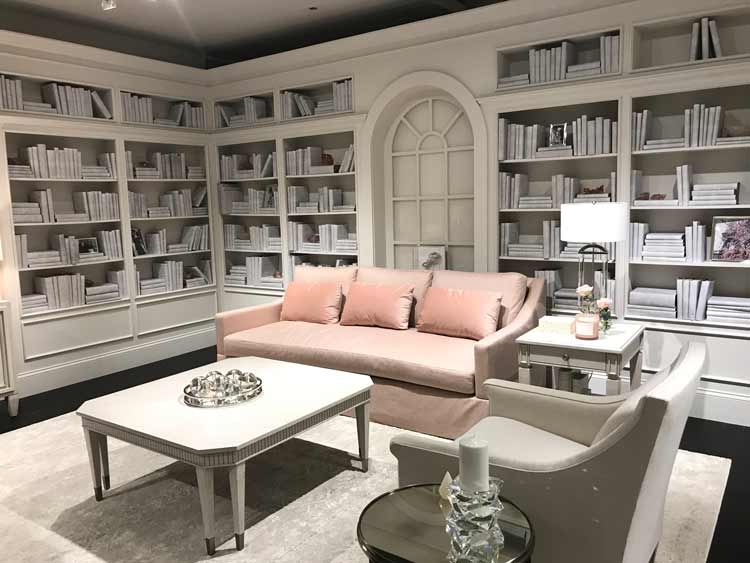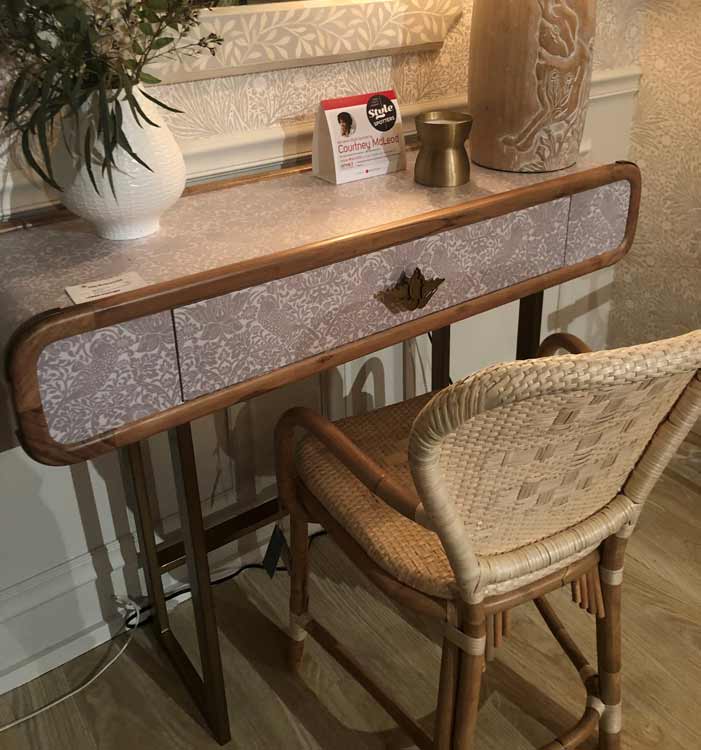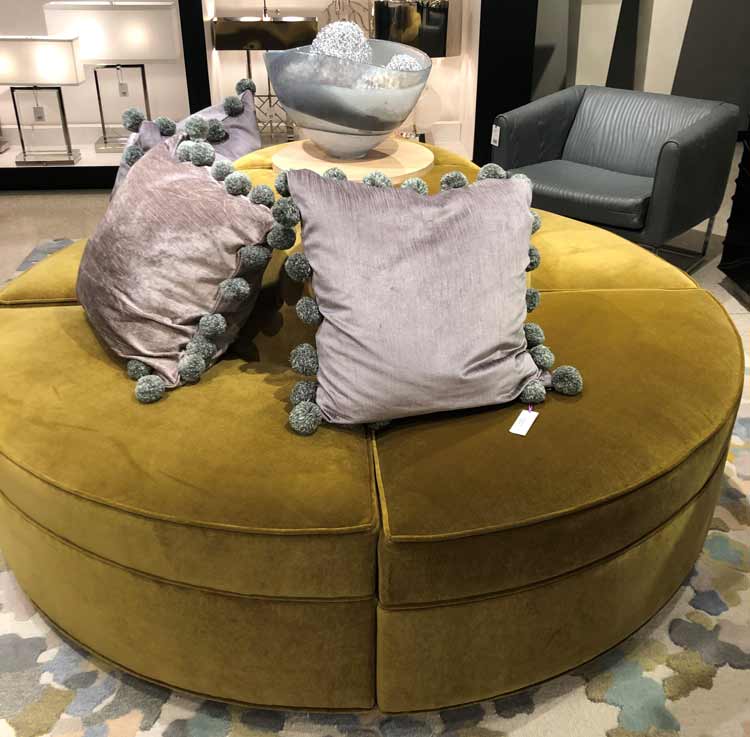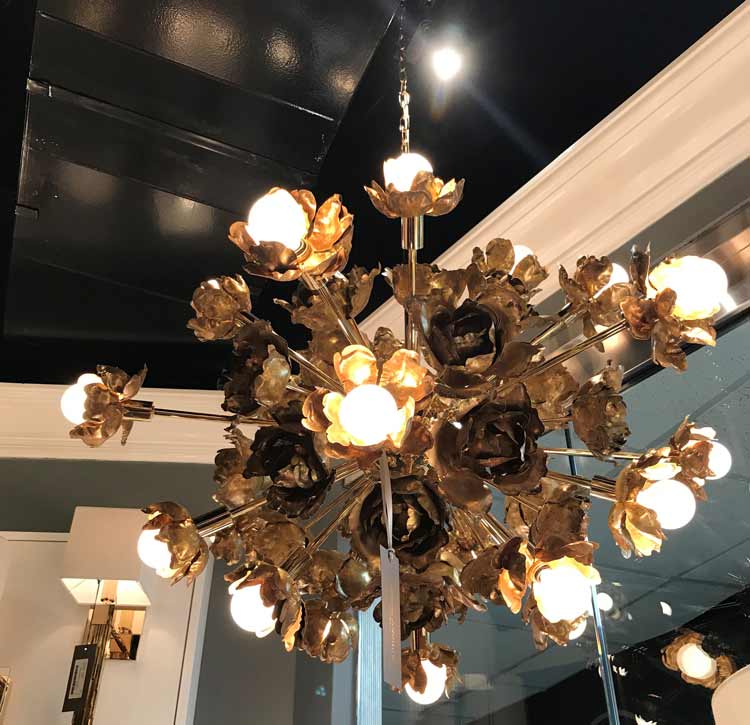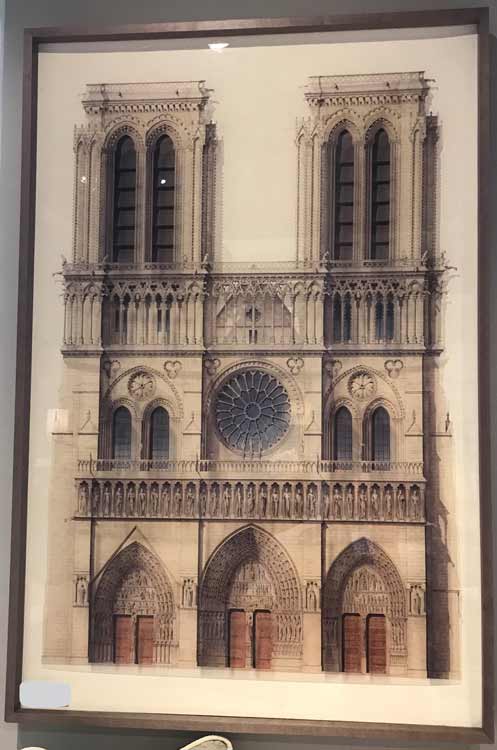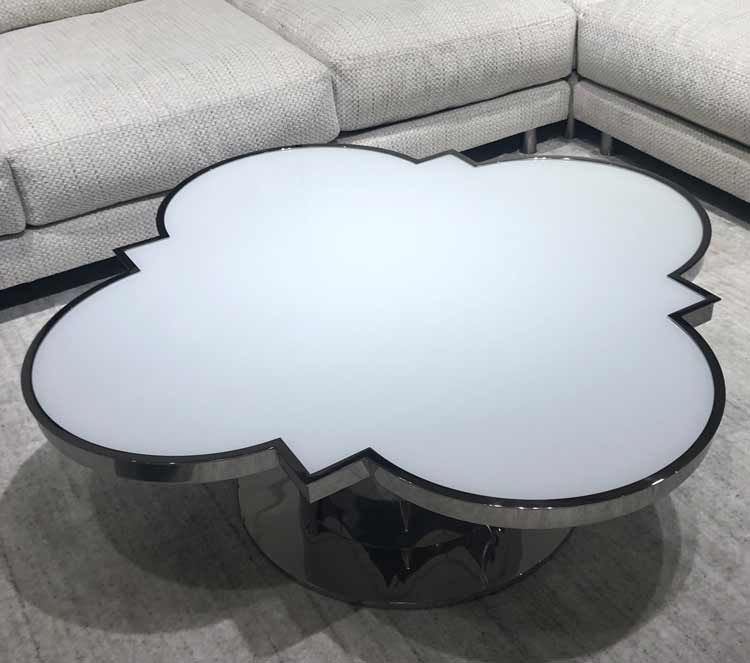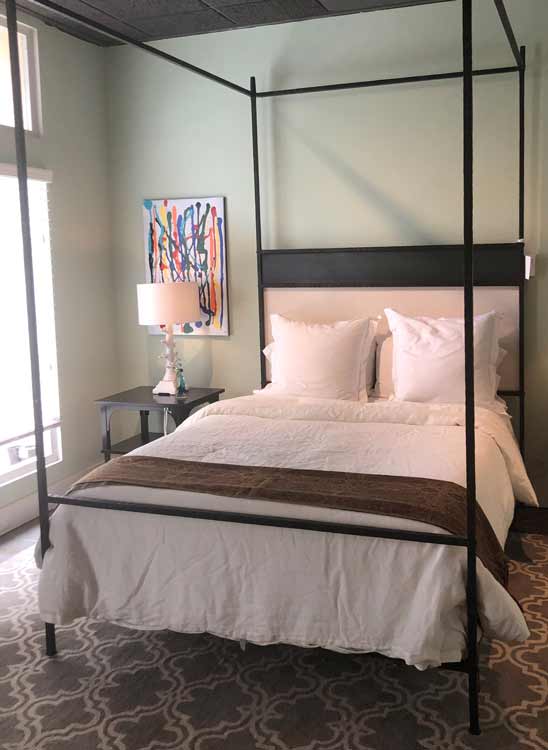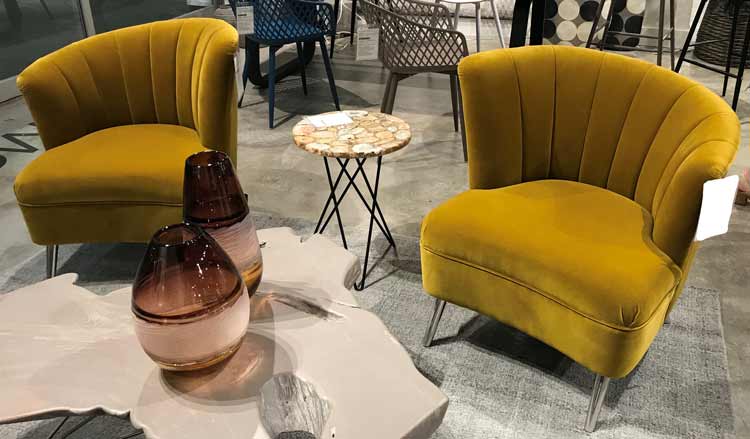 LOUISVILLE, KENTUCKY
Horse lovers and booze hounds are guaranteed a good ol' time in Louisville. Famous for the Kentucky Derby, head-turning hats, and mint juleps, visitors won't want to miss the Kentucky Derby Festival. Downtown highlights the history of bourbon & whiskey, boasting museums and plenty of places to sit & sip. Get adventurous and plan to road-trip Kentucky's Bourbon Trail.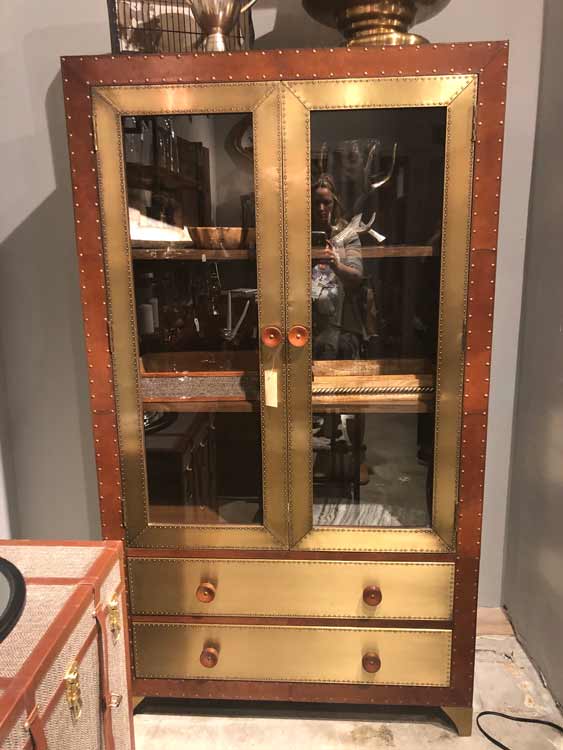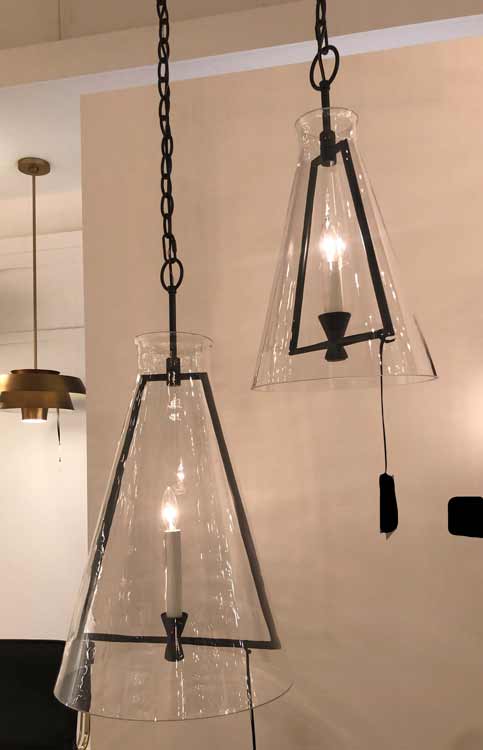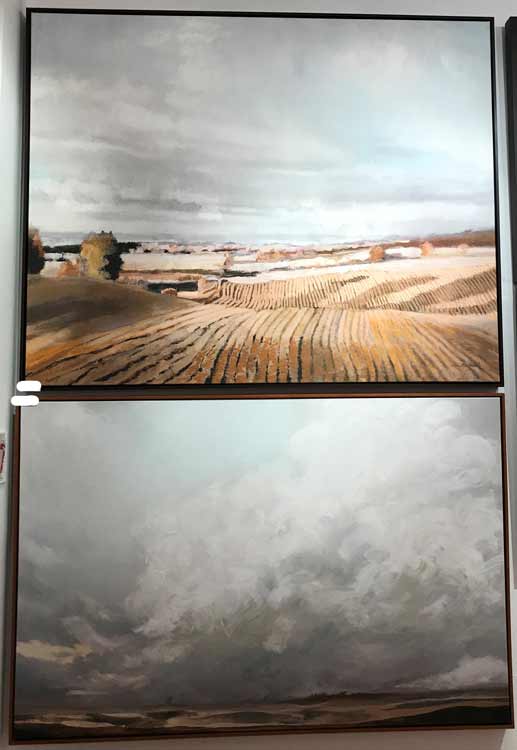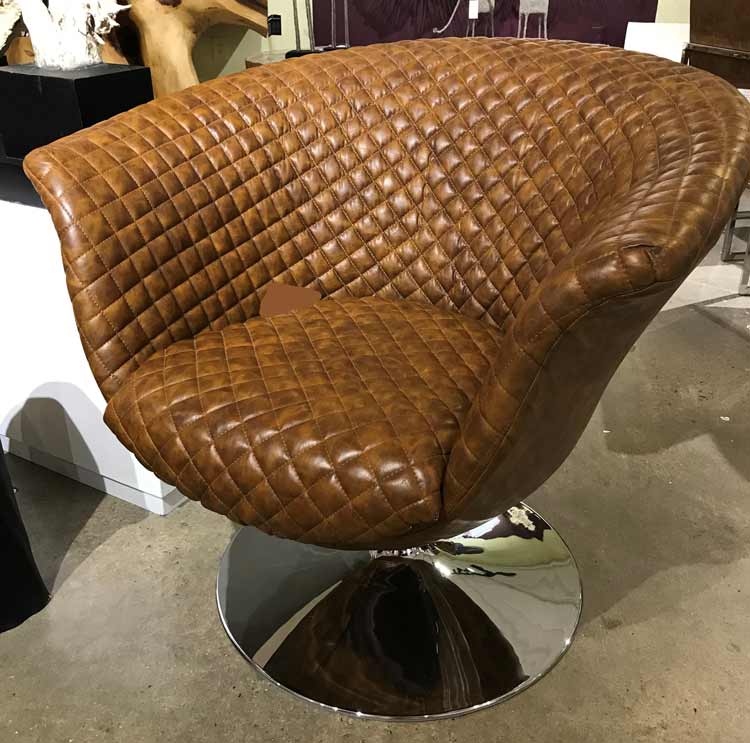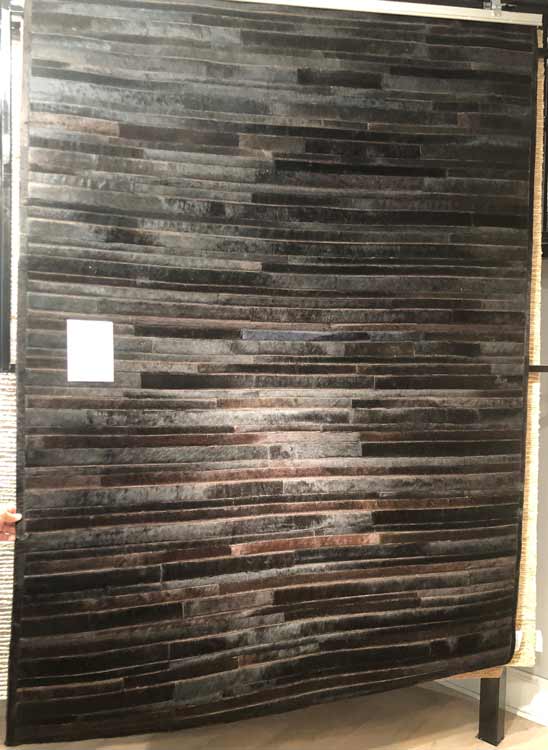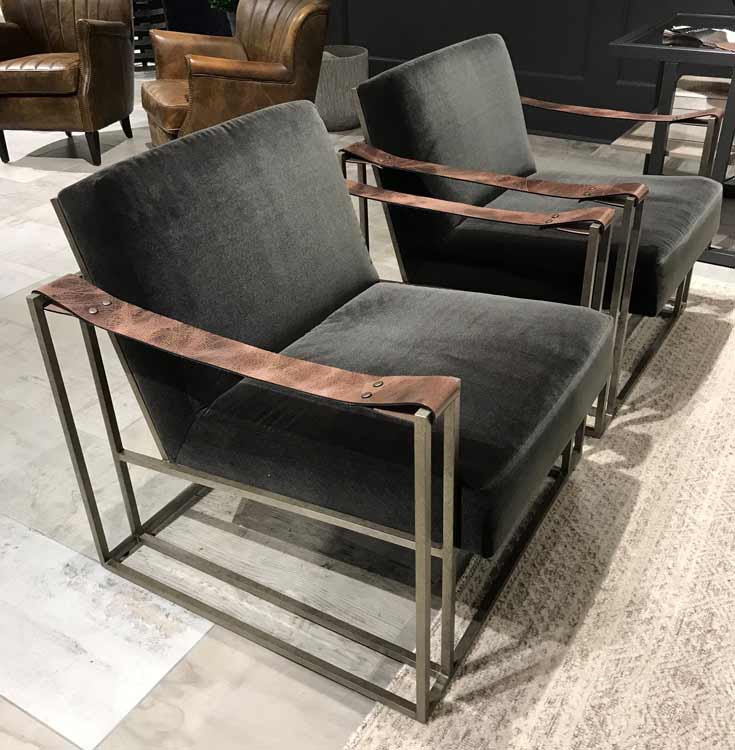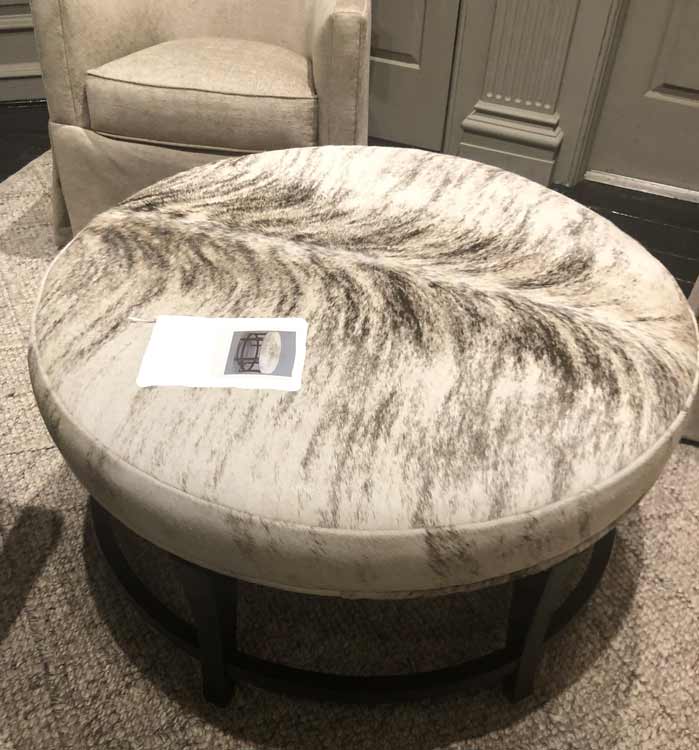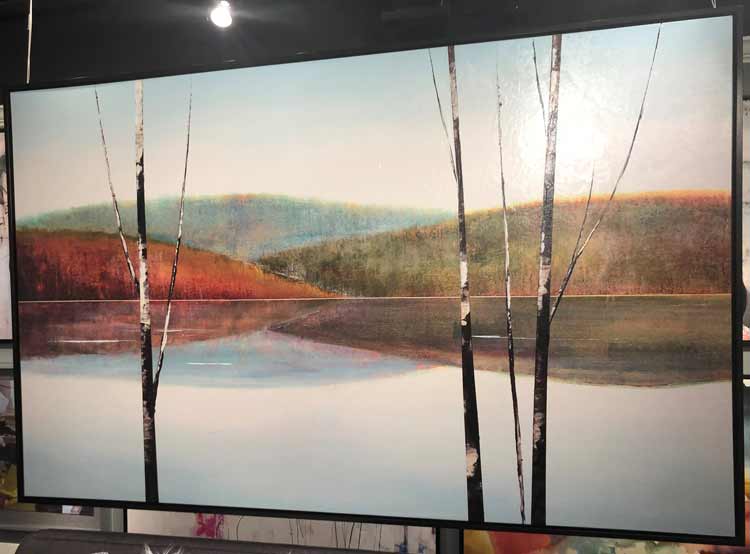 TORONTO, CANADA
Fashionistas and bargain hunters will adore this quirky city. Toronto is top-notch for shopping and is home to rare antiques, cultural markets, upcycled goods, and endless boutiques. Colorful and edgy, this eclectic hub has something for everyone.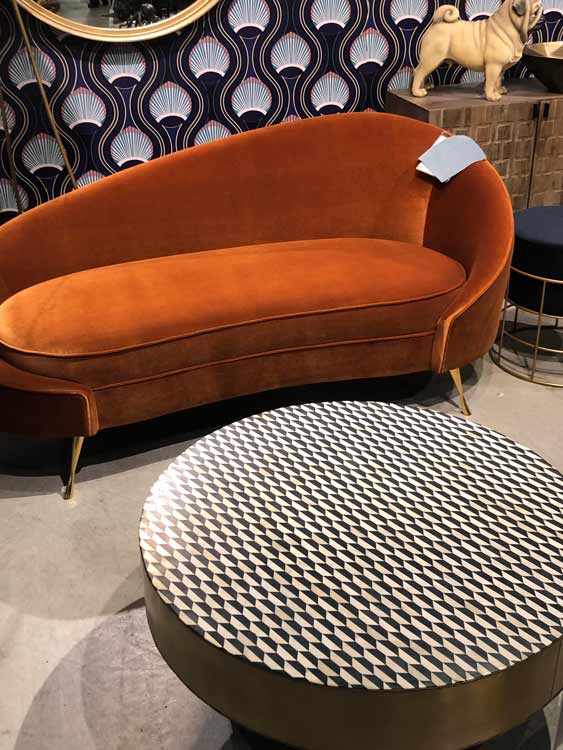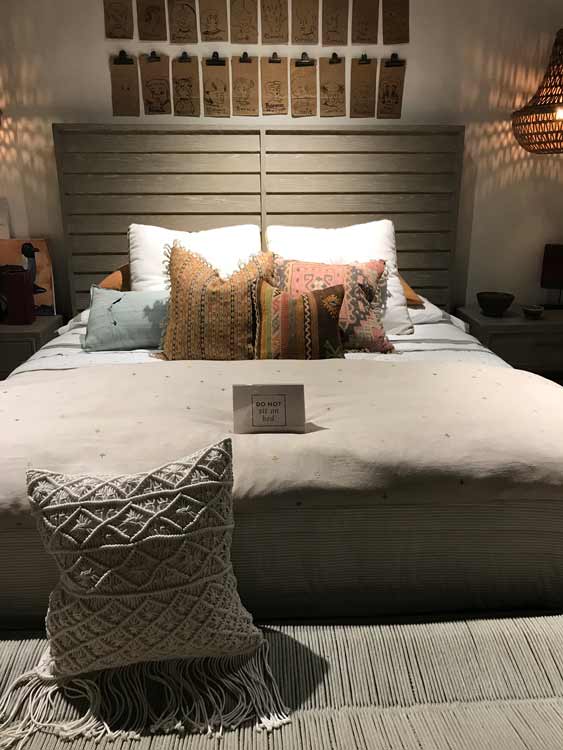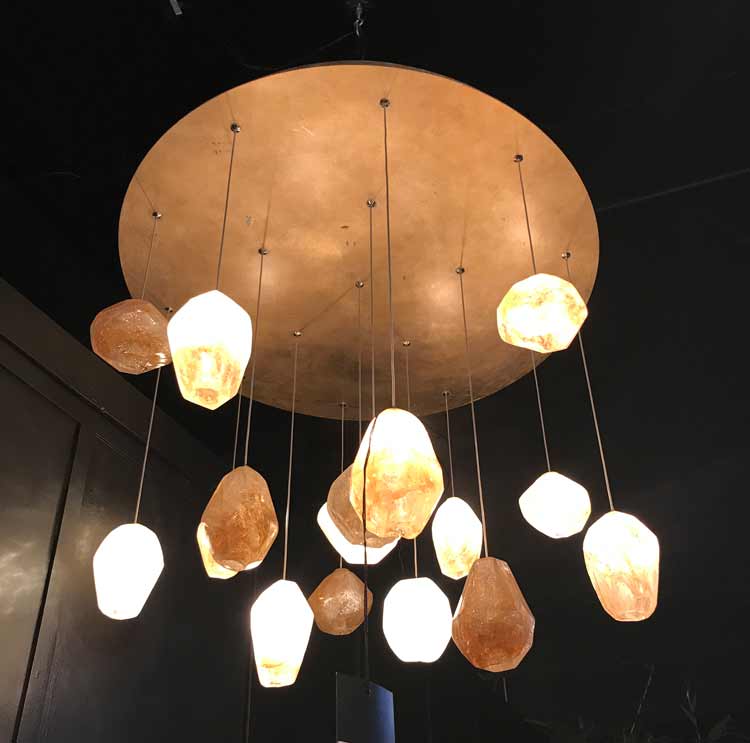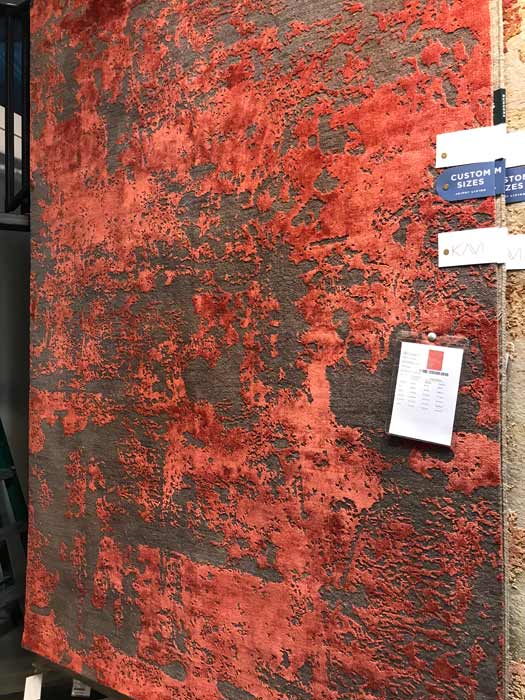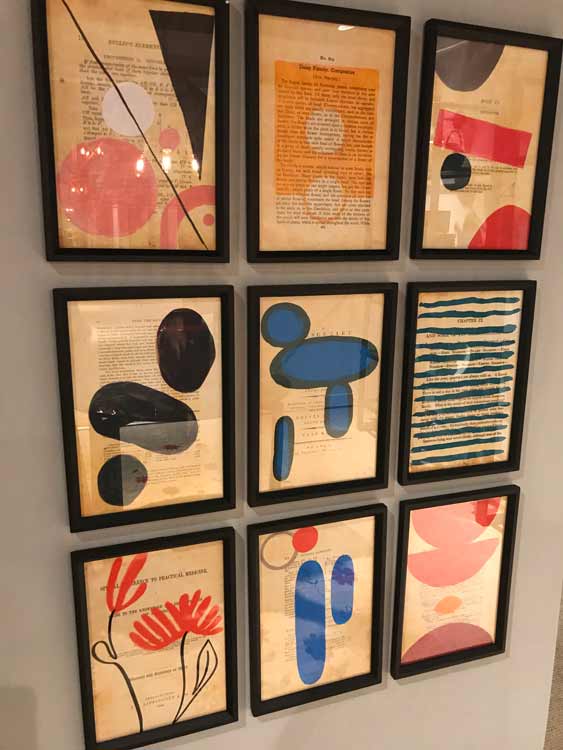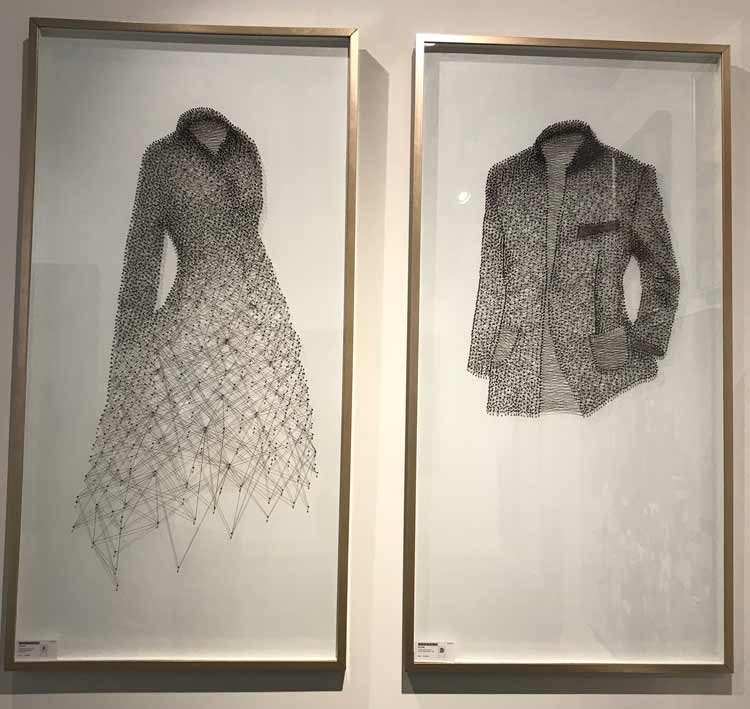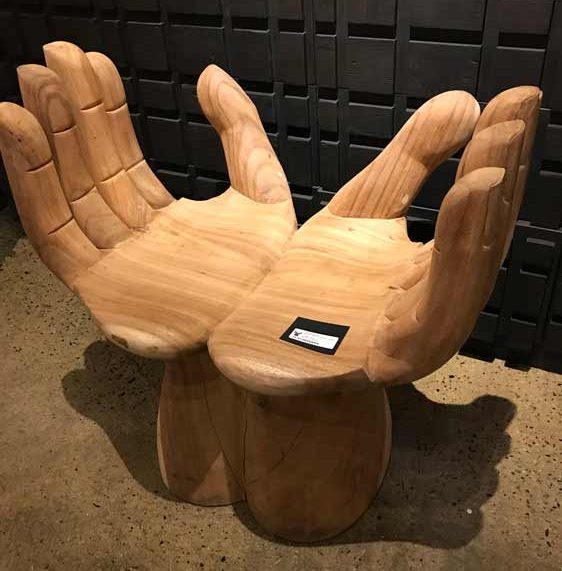 MINNEAPOLIS, MINNESOTA
Calling all music lovers! This city really is the best of both worlds. Explore the bustling, artsy downtown Minneapolis or slow down in more historic St. Paul. This Rock 'n Roll music scene is adored by so many - Prince especially, lived here his whole life!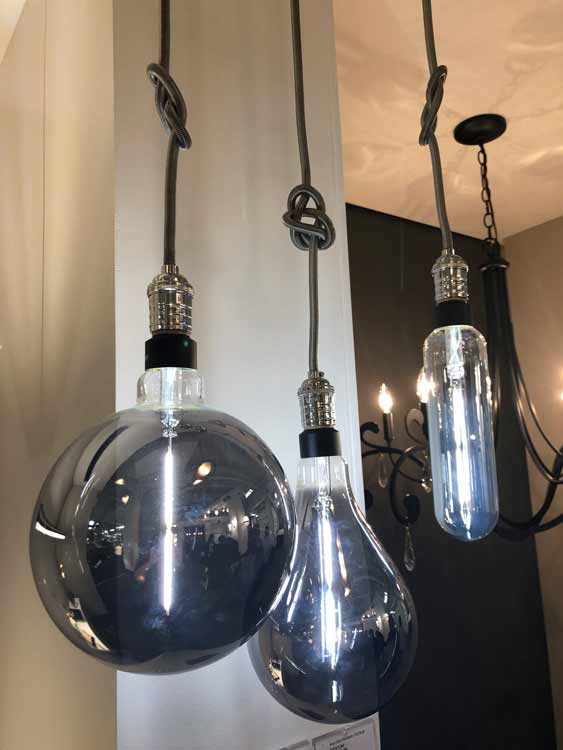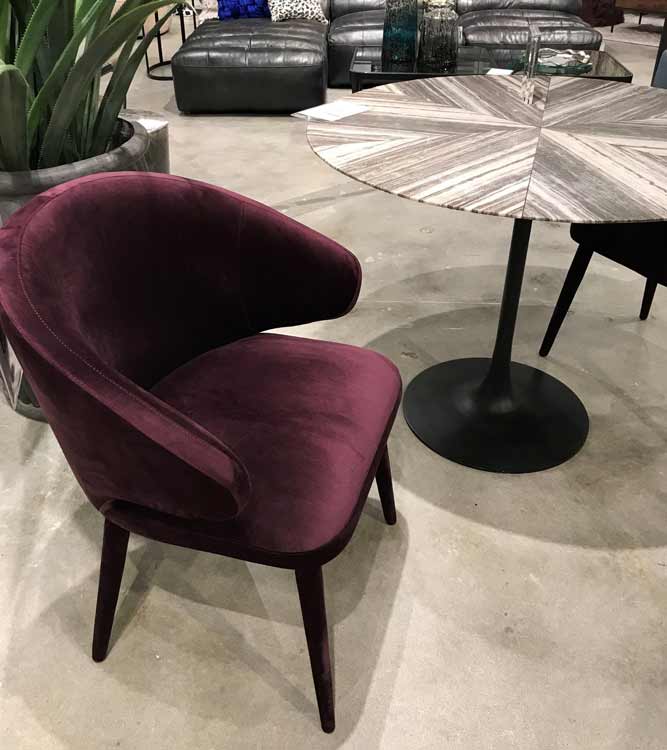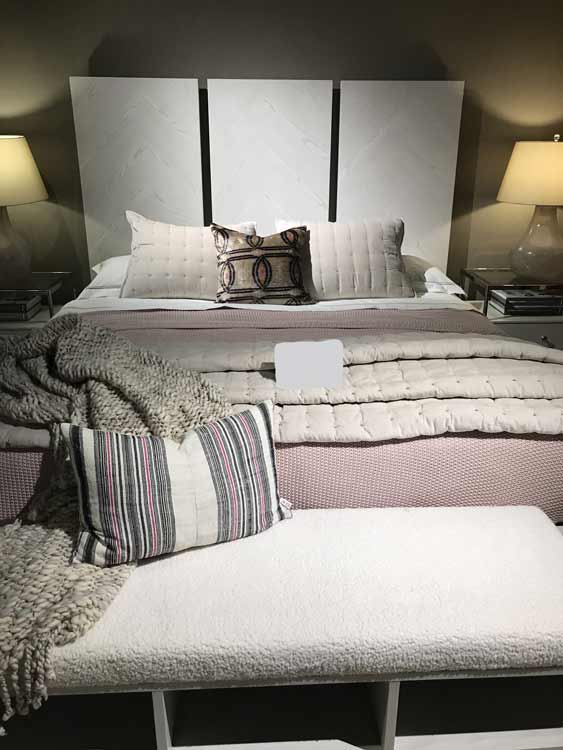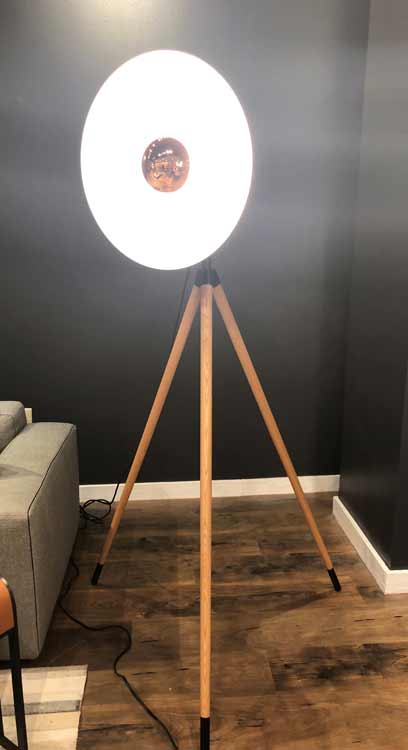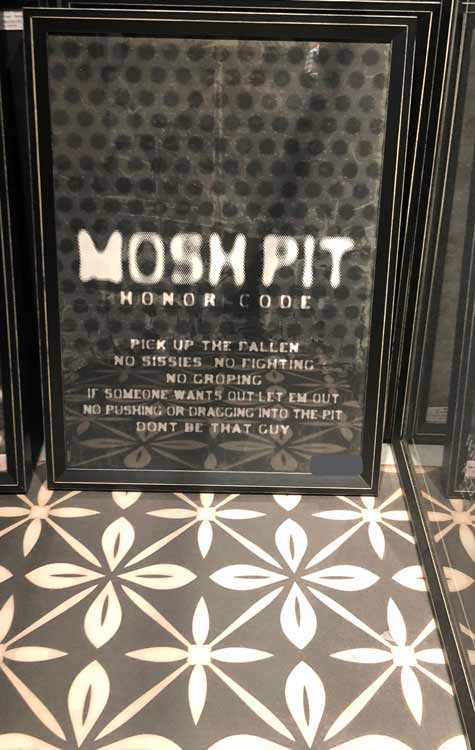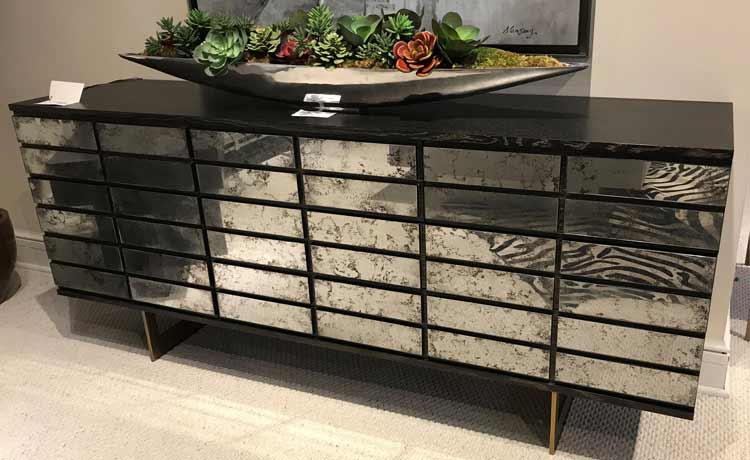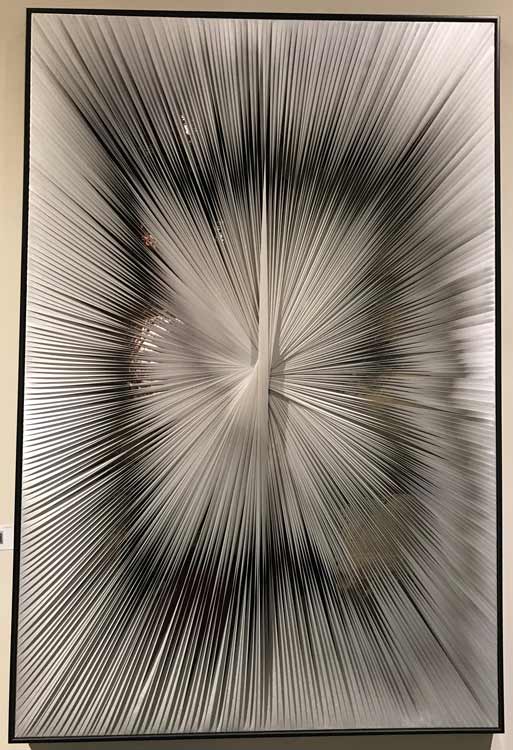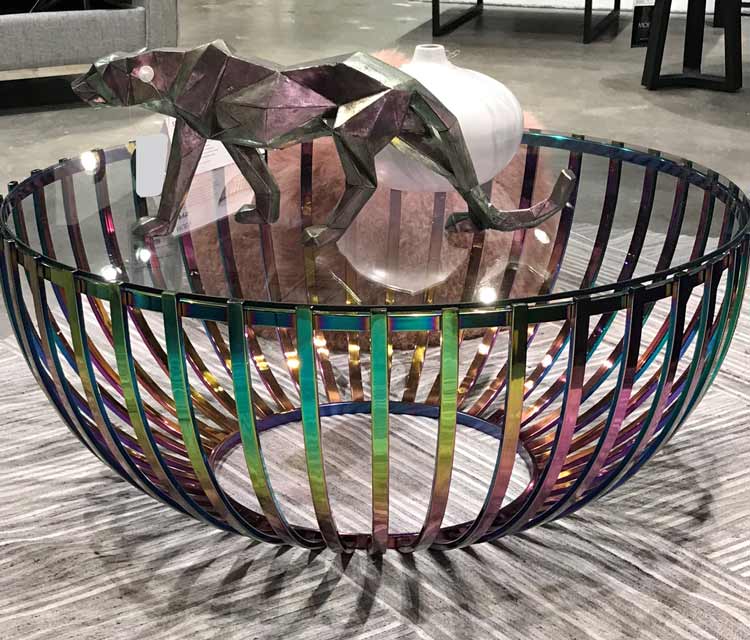 TOKYO, JAPAN
International foodies will love Tokyo for its world-renowned cuisine. Whether you prefer street food, fresh markets, or fine-dining, this is the place to be with more Michelin-starred restaurants than Paris and New York combined! Spring-time proves sunny and glorious with blooming trees abound. Festivals are abundant in Tokyo, so you can be assured there is always something to do!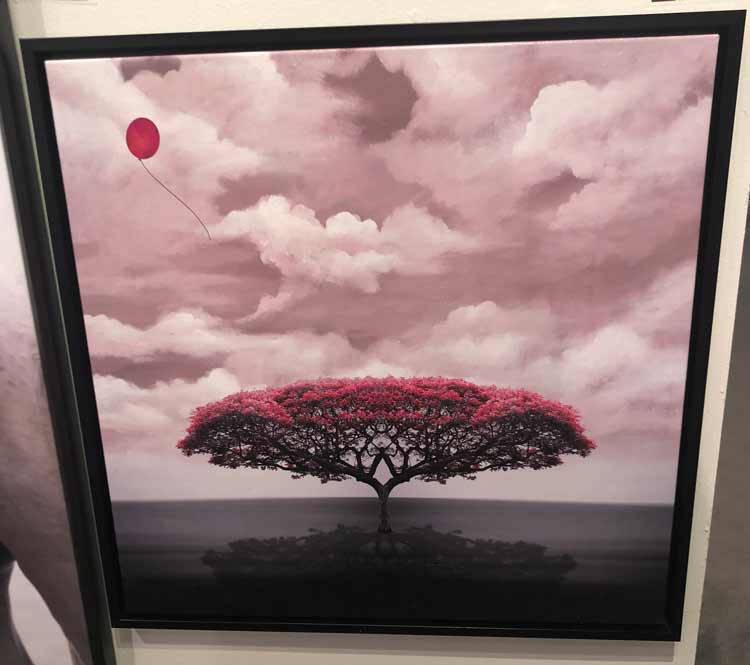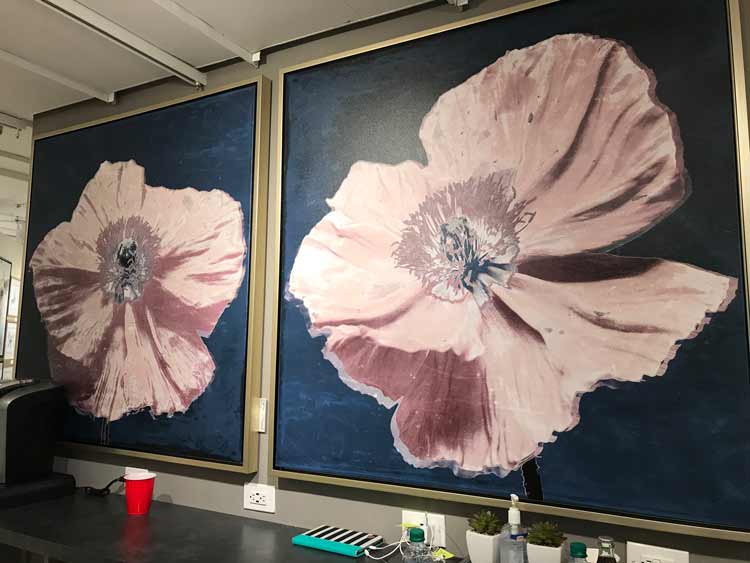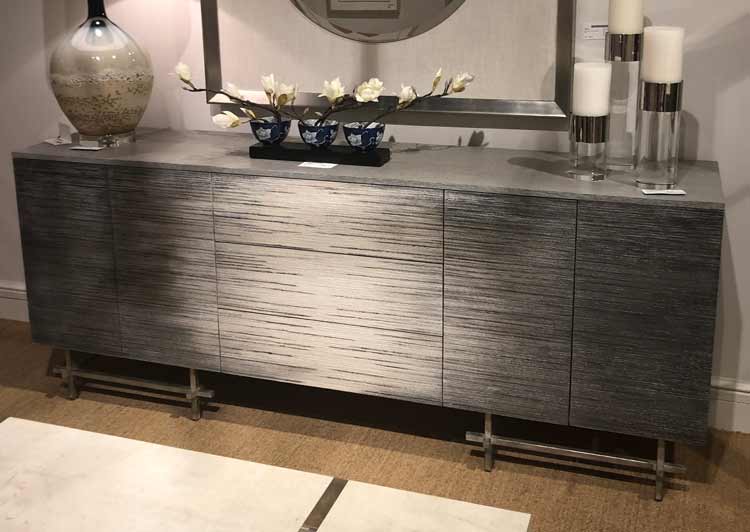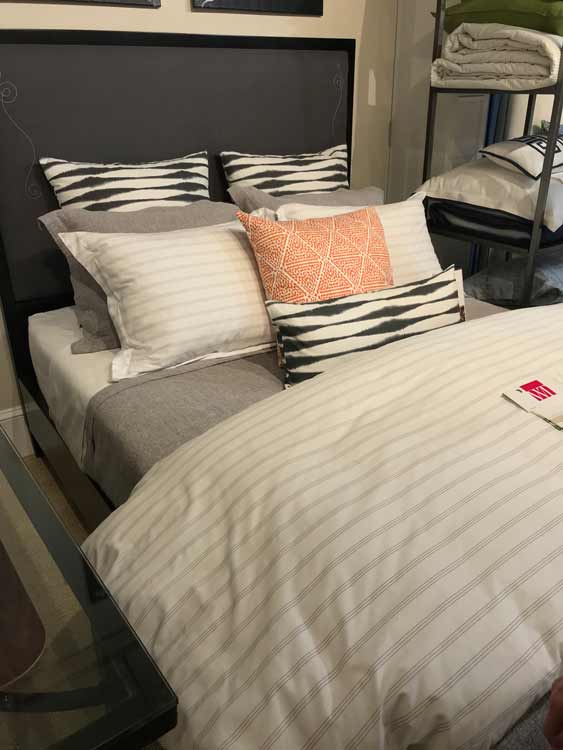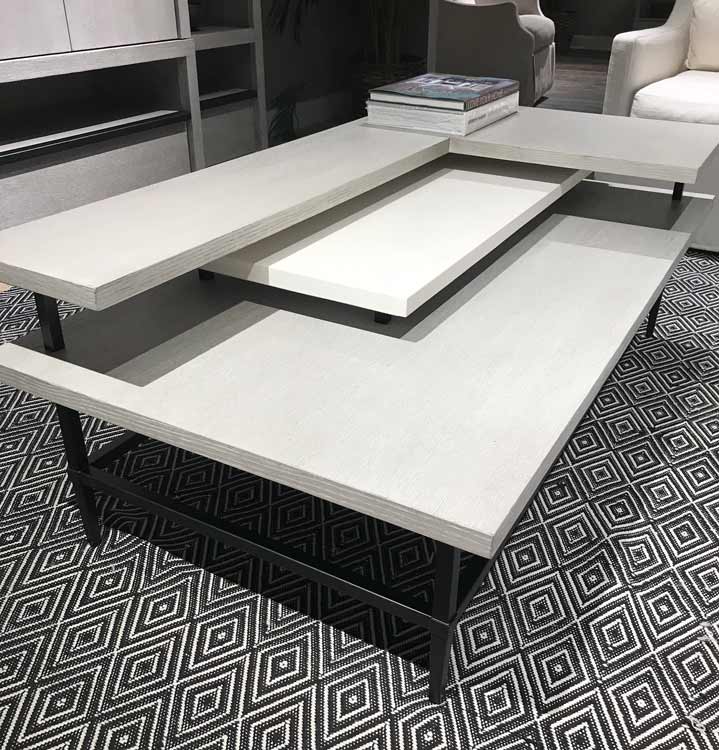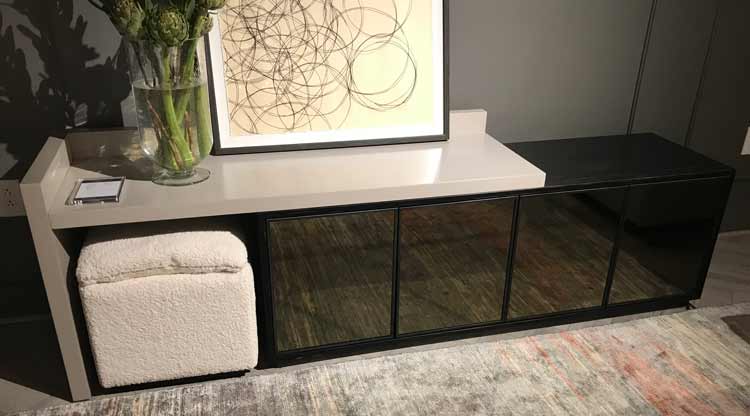 Contact KHL for more information on any of these goods.
Photos courtesy: KHL Design Studio